VOLUNTEERS MAKING AN IMPACT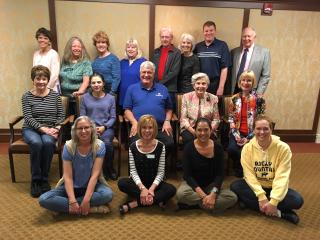 Michelle Carbone was an exuberant, fun-loving mother of two who loved country music, operated a marketing and promotional services business and embraced life's challenges with a can-do spirit.
However, that spirit was never put more to the test than when Carbone was diagnosed with breast cancer in July 2009. Determined to beat her illness, Carbone dug in at her challenge and, with support from family, underwent extensive medical treatment and embraced lifestyle changes. As she approached five years in remission, it appeared Carbone was cancer-free. Regrettably, Carbone's life took a turn for the worse in May 2014 when she was diagnosed with breast cancer that had metastasized to her bones and liver. Carbone passed away in January 2015 at the age of 45. Carbone's passing devastated family and friends, particularly her mom, Colorado Springs resident Emily Jones, with whom Carbone shared a close relationship. "Mic and I were so close that even now I sometimes turn around suddenly when I hear a child call to their mother," Jones said.
Wanting to channel her grief into something positive, Jones sought involvement with CanCare. Through CanCare, Jones has shared her experiences with other cancer patients resulting in positive therapy for everyone involved, she said. "Mic's death inspired me to give back what I have experienced. It has been great therapy for me," Jones said. "Patients have questions and don't want to burden their families, and instead open up to someone who has endured similar experiences," said Jones who serves as coordinator and training leader. Some might say Jones' has endured more than her share of experiences as her husband Mike suffers from Multiple myelomas, leukemia and lymphoma-related blood cancer that affects plasma cells in the bones. While Jones' volunteerism doesn't compensate for her loss and Mike's illness, it provides a sense of fulfillment, she said.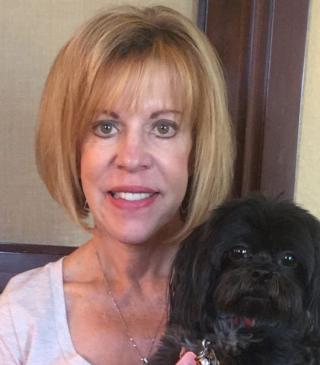 For more information, please contact:
Emily Jones
emilycjones2013@gmail.com
719-641-6900