National Cancer Survivors Month
June is National Cancer Survivors Month! Learn how to show your support for survivors of all types of cancer!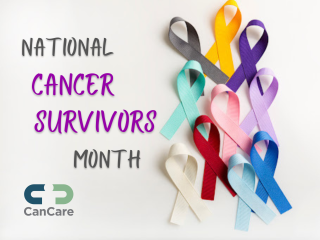 There are
more than 18 million people who have survived cancer
in the United States alone, according to a study by The American Cancer Society (ACS). What does it mean to be a cancer survivor? According to the
National Cancer Institute
, a person is considered a cancer survivor from the moment they receive a diagnosis and throughout their entire life. Anyone going through treatments, living through their diagnosis, or dealing with what comes after overcoming cancer is a survivor. If this describes you, please consider
volunteering to provide emotional support
to someone going through a similar situation.
The odds are likely that someone close to you is a cancer survivor, and taking part in National Cancer Survivors Month is a great way to honor them and raise awareness of the challenges that come with survivorship!
---
Ways to Celebrate Cancer Survivors in June
The National Cancer Survivors Day was first announced by Merril Hastings at the second national conference meeting of the National Coalition for Cancer Survivorship in Albuquerque, New Mexico, on November 20, 1987. Since then, the first Sunday of every June and throughout the month of June, has been a time to honor and remember those affected by cancer and to raise awareness for cancer survivorship. Here are some ways you can honor your friends, family, and anyone you know who has faced cancer:
Attend an event:

There are events held all over the country during June that commemorate cancer survivors and raise money to support survivors.
Post on social media: Telling your story or that of a loved one, is a great way to bring light to the hardships that cancer survivors face after going through a diagnosis and treatments
Donate: When in doubt, donate to an organization that provides support to cancer survivors.

Donations to CanCare are very welcome

.
---
Why You Should Offer Support to Cancer Survivors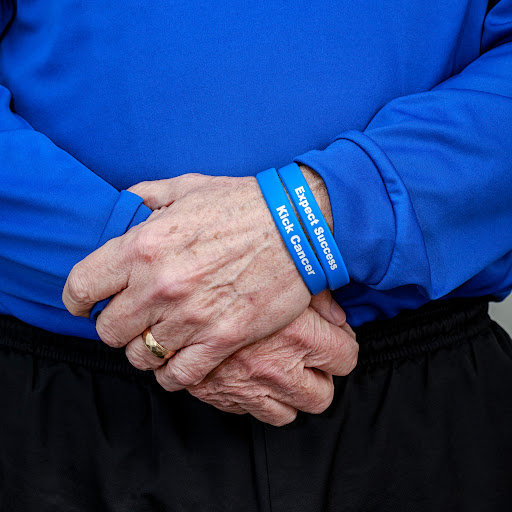 A common misconception is that a cancer survivor's hardships end once the treatments stop. In reality, survivorship comes with more struggles and turmoil that individuals have to work through while finding their new normal.
Recovery for a cancer survivor is a long road, and it takes a lot of time for the body to heal and rebuild strength. Beyond physical rehabilitation, the cancer journey is also a highly emotional journey. Adjusting to life as a survivor often means lifelong cancer screenings, dealing with the fear of recurrence, and making lifestyle changes including changes in work and relationships.
It is important to support cancer survivors and acknowledge that challenges do not end once the treatments are over. You can raise awareness and educate others by celebrating National Cancer Survivor Awareness Month while showing anyone you know who has been affected that they are not alone.
---
Get Emotional Support Through CanCare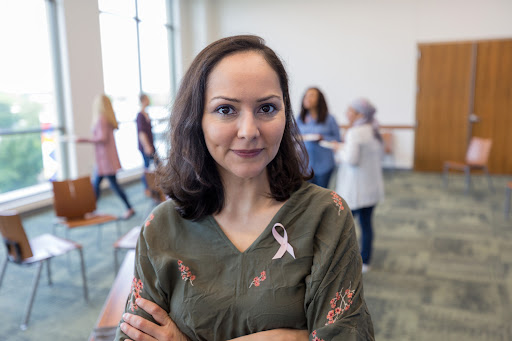 At CanCare, our community provides emotional support for survivors and those facing cancer in Houston, Austin, Dallas, and other areas around Texas. We believe that no one should go through this alone and dedicate ourselves to creating a safe space for cancer survivors, caregivers, and people currently living with cancer. We ensure that you have a shoulder to lean on and a survivor by your side.
Our mission is to provide you with the best emotional support by connecting you with a survivor who has been in your shoes. We consider your cancer type, stage, and treatment to match you with a trained volunteer who has been in a similar situation and can relate to your current experiences. So reach out to CanCare and
find the support you need
!
Becoming a volunteer is rewarding and can also offer fulfillment for a survivor who is still processing their own experiences and the challenges that they faced during their diagnosis. You are invited to join our CanCare community;
sign up to become a cancer survivor volunteer
.