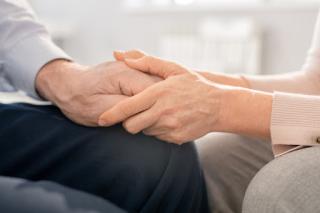 Become a Cancer Survivor Volunteer in Texas
Volunteer in Texas with CanCare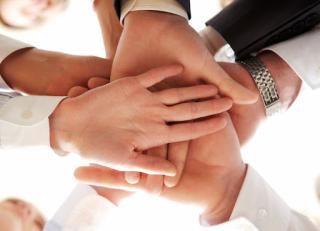 Are you a cancer survivor who wants to guide someone else experiencing the same hardships you faced? Have you ever been a part of a support system for a friend going through cancer treatments? Whatever calls you to CanCare, we welcome you to our tight-knit community of survivors with open arms!
In Texas, we work hard to ensure that every cancer patient has a survivor guiding them through the trials they face and helping them feel less alone. Everyone has a unique story and experience to tell, and that is why we need you! Our goal is to connect you with a client who needs a survivor by their side as they walk their own cancer journey. Your story and experience provide hope that they too can make it through this journey.
One on One Support Volunteers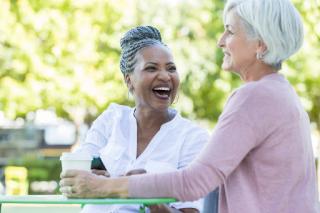 We match you with a cancer patient who shares similar circumstances to your own experience. Clients maybe in Texas or at a distance. You get to spend personal time with them through virtual meetings, participating in meaningful conversations with the survivor and sometimes with their loved ones. Our matching process focuses on any similarities the two of you may have, including cancer type (like breast cancer or prostate cancer), treatment, life stage, age, and gender. We do this to ensure that our clients receive the best match and a quality connection.
Share Your Personal Experience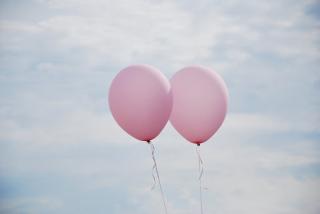 As a survivor, you can offer support to our clients that they could not get from others who have not been in their shoes. Your experience as a survivor makes every interaction stand out from the rest because as a survivor volunteer you have been through the journey of diagnosis, treatment and recovery and the associated struggles. This bond gives current patients an outlet to discuss difficult emotions they may feel that other people cannot fully understand.
Volunteer Training Dates
Our team of therapists, training specialists, and healthcare professionals work together to ensure that every volunteer feels prepared for the job. The training program thoroughly prepares our volunteers by helping them process their personal cancer journey, develop listening skills, and learn how to best support their clients.
ONLINE/VIRTUAL TRAINING CLASSES:
February 25-26, April 22-23, July 20-21, October 7-8, November 16-17
INTRODUCTION TO CANCARE: INFORMATIONAL SESSIONS
Join us online to learn more about our volunteer program and what our volunteers do! (Friday, March 24th at 12 noon Central or Friday, June 2nd at 12 noon Central). Reserve your spot at the March session today at cancare2.rsvpify.com.
TWO-DAY TRAINING CLASS TIMES (CENTRAL TIME ZONE):
Weekend sessions are 9:00a - 3:00p Saturday and continue 1:30p - 6:00p. Weekday sessions are 9:00a - 3:00p both days.
Healthcare Volunteers in Texas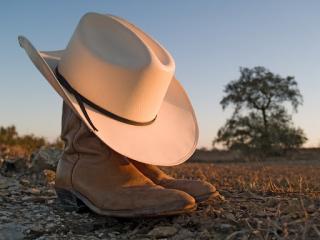 CanCare works with Houston, Texas's most trusted hospitals and treatment centers. Volunteers work alongside medical staff to support patients, their families, and their caregivers dealing with various difficult emotions in response to their circumstances. CanCare volunteers are available to clients onsite to help answer any questions, concerns, and other anxieties they may have.
Healthcare Volunteer Process
CanCare Healthcare volunteers attend a healthcare volunteer information session and then go through the orientation and onboarding process at whichever location they choose in Texas. We want everyone to feel prepared and even allow our volunteers to "shadow" an experienced volunteer until they are confident enough to work on their own. After the training, we continue to support our volunteers and work with them to create a meaningful volunteer experience.
Become a CanCare Volunteer in Texas Today!
With your expertise, you can be an essential support person to a cancer patient who needs your guidance. We are here for people going through cancer. We provide emotional support to those in Houston, Texas, and other surrounding areas. No one should face cancer alone.

Join the CanCare community. Sign up online or give us a call today!

See what our volunteers say