Honorarium & Memoriam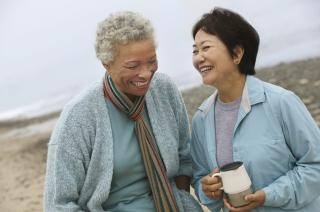 Consider honoring the birthdays and anniversaries of your loved ones with a
gift to CanCare in their name
. We will send him/her a note on your behalf recognizing your gift to CanCare in his/her honor.
Consider giving to CanCare in memory of a loved one or friend or in lieu of flowers. We will send a note to the family or a designee on your behalf recognizing your gift to CanCare in memory of your loved one.
Matching Gifts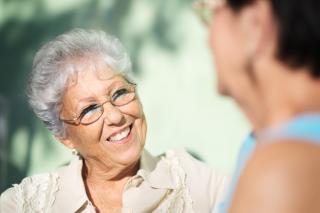 Looking for a way to grow your contribution without actually giving more? The solution may be simpler than you think.
Many companies have matching gift programs, meaning they match (or even triple) their employees' contributions to qualifying charitable organizations. Many employers will often make a monetary donation for each volunteer hour the employee gives to the community.
To find out if your company runs a matching gift program, ask your company's HR department. Then get a matching gift form from your company, complete it, and mail it to:
CanCare
9575 Katy Freeway, Suite 428
Houston, TX 77024
Event Sponsorships & Corporate Donations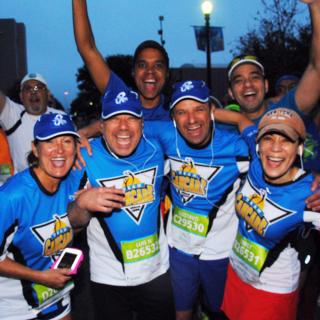 Whether your company or organization has $2,000 or $200,000 set aside for charitable giving – we have an opportunity for you to get involved.
Become a presenting sponsor for one of our annual fundraising events. Provide a year's worth of funding for volunteer training sessions and continuing education. Underwrite our program services or let us tailor a specific program to your company's budget and philanthropic needs.
Become a Fundraiser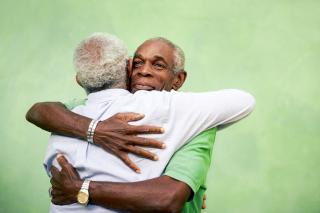 Help provide mental health care for cancer patients and caregivers during by raising funds to ensure no one endures cancer alone.

Cancer does not stop in the face of COVID-19. During these rapidly changing times, cancer treatment and the needs of our patients and caregivers have not stopped, and those needs have continued to increase as they now face another unknown with a global pandemic. CanCare has highly trained cancer survivors who provide free, one-on-one emotional support to patients and caregivers; we remain committed to meeting the growing need for psychosocial support for our cancer community, now more than ever.

Your support will make accessing mental health care more readily available for one of Houston's most vulnerable populations. Click here to start your fundraiser today.
Planned Giving
By including CanCare in your will or estate plans, you can enjoy tax benefits and help sustain our work for generations to come.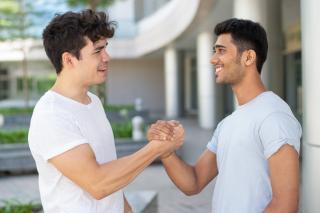 The simplest is a bequest in your will. Or, you can establish a trust that will enable you to contribute to CanCare while providing you with income, helping you meet your current and long-term financial and philanthropic needs. You also can designate CanCare as a beneficiary of your retirement plan, a life insurance policy or of a bank account or security.

Sample Language for Charitable Bequests:
"I give, devise, and bequeath to CanCare, located at 9575 Katy Freeway, Suite 428, Houston, TX 77024 (federal tax ID # 76-0305357)
Choose one that applies:
(Cash Bequest) the sum of ________ dollars ($_______).
(Stock Bequest) _______ shares of stock of _______________ Corporation.
(Percentage of Estate) ______percent (____%) of my estate.
(Residuary Bequest) the remainder of my estate.
I request this bequest be used by CanCare for the following purpose: _________________________________.
If you wish to restrict your bequest to a specific program or function, contact the Development Office at 713.461.7879. Charitable bequests are fully deductible for estate tax purposes.
Stock Transfers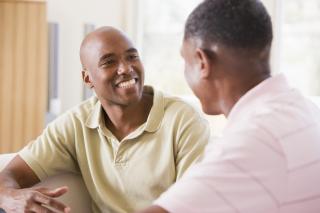 Consider donating appreciated securities (stocks, bonds or mutual funds you've held for more than one year) to CanCare. By doing so, you may be able to reduce or avoid capital gains taxes and receive a federal income tax charitable deduction. Please consult with your broker. When processing your gift, please note the name and information of our receiving firm:
Brokerage Firm: Charles Schwab & Co.
DTC Number: 0164
Account Name: CanCare (account # 2063-5922)
Kroger Community Rewards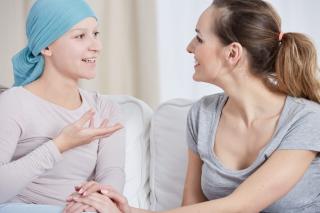 The Kroger Family is committed to bringing hope and help to local communities.
CanCare is a member organization of Kroger's Community Rewards Program. This fundraiser is easy, all you have to do is shop at Kroger and swipe your Kroger Plus Card and a portion of your purchase will be allocated to CanCare.
If you already have a Kroger's Plus Card or would like to enroll to get one click here. Once signed in you can enroll and update your Community Rewards under your Account Settings to select CanCare (#80304) as your preferred organization.
Amazon Smile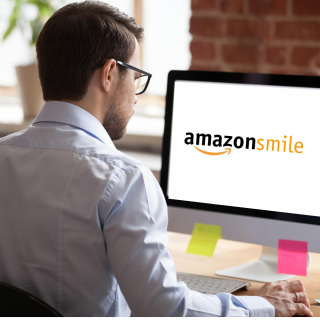 Did you know that Amazon can donate a percentage of your purchase to CanCare?
Visit https://smile.amazon.com/ to verify your account and search for CanCare to get started.